SCAM ALERT FOR EXHIBITORS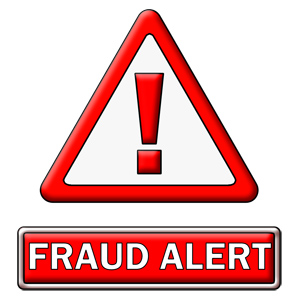 As per our privacy policy, Marketplace Events is a permission-based email sender. We do not share, rent, or sell any email lists.
2024 information will be posted closer to event dates
2023 Spring Houston Exhibitor Manual
GEMS Decorator Online Ordering
Trouble logging in? Contact Jill Zinkus 214.388.5722 ext.1 or Jill@gemsevents.com
Utilities Online Ordering & Registration

To order electrical, please fill out an Electrical Services Order Form found here and send it to houstonutilities@freeman.com. You can then pay for your electrical services here.
If you have any questions, please contact Debbie at 832-667-2651.
Advance Price Deadline Date: Coming Soon!
Temporary Event Insurance
Temporary Event Insurance can be purchased here.
Temporary Food Permit Form
Please submit completed form to LucyF@MPEshows.com
Questions? Please call Keith Butler, NRG Park 832.667.1744
Parking

Parking is $20 plus tax per day per vehicle (card only, no cash) without in/out privileges. Exhibitors may purchase a weekend pass with in/out privileges for $72 for three days. There will be a desk during move in where passes can be purchased onsite directly from the NRG. There is no parking fee during move in.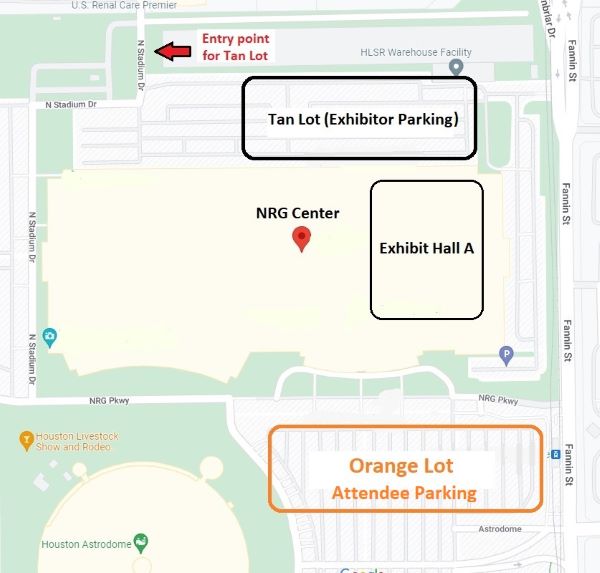 Exhibitor Services
If you need additional help with exhibitor services, please contact exhibitorservices@nrgpark.com.
MOVE-IN HOURS:
Wednesday February 1: 8:00 am - 7:00 pm

Thursday February 2: 8:00 am - 7:00 pm
No vehicles after 2:00 pm Thursday due to carpet being placed (hand-carry only)

Friday February 3: 8:00 am - 10:00 am
SHOW HOURS:
Friday February 3: 12:00 pm - 8:00 pm
Saturday February 4: 10:00 am - 8:00 pm
Sunday February 5: 11:00 am - 6:00 pm
MOVE-OUT HOURS:
Sunday February 5: 6:00 pm - 9:00 pm

Monday February 6: 8:00 am - 12:00 pm
SCAM WARNING
There have been a number of spam emails offering our attendee lists. These are scams and the senders are unauthorized to use the Marketplace Events' name. These scammers are attempting to receive monies from exhibiting companies without providing anything in return. These emails are not approved by Marketplace Events, and Marketplace Events would never ask for bank information or other sensitive information over email.
CLICK HERE for more information.
Preferred Hotel
Event Summary:
Houston Home + Garden Show
Start Date: Tuesday, January 31, 2023
End Date: Monday, February 6, 2023
Last Day to Book: Monday, January 16, 2023
Hotel(s) offering your special group rate:
• SpringHill Suites Houston Medical Center/NRG Park for 112 USD per night
https://www.marriott.com/event-reservations/reservation-link.mi?id=1659360258807&key=GRP&app=resvlink
SpringHill Suites Houston Medical Center-NRG Park
1400 Old Spanish Trail / Houston, TX 77054
T 713.796.1000 M 281.451.7127 F 713.796.8055
springhillsuites.com
Operated by HOTEL EQUITIES, LLC. under license from Marriott International, Inc. or one of its affiliates
ENHANCE YOUR COMPANY'S ONLINE EXHIBITOR LISTING
Your basic listing will be uploaded to the website when you book your booth. Within 24 hours you will receive an automated email to enhance your listing. This link can be used multiple times and you can make updates and changes to your listing until ONE day after the show commences. If you have any questions regarding the online exhibitor listing or do not receive the link, please email our digital support rep, JenK@mpeshows.com.
Need help with your listing? Read the FAQs.
Learn more about the benefits of creating your enhanced listing.
Go from basic to ENHANCED!
SOCIAL MEDIA
#LetsGetSocial
Share your show pics or your home reno projects with us.
Hashtags: #HoustonHomeShow #HoustonHomeGardenShow

In efforts to protect potential joint customers from fraudulent events and scammers, we request that you do not create your own Facebook Event. This helps us manage ticket sales for the event, and ensures that our team are available to support both exhibitors and potential attendees with any questions, comments, or concerns that they have. Please feel free to reach out to your show manager or show marketing manager with your companies' Facebook page and we can add you as a co-host to the official event.
Click Here to go to our Facebook Event for 2023.
Click Here for the Social Media Marketing Kit