DIY Planter Challenge: Printed Pipe
May 13, 2016, 17:31 PM
To help put a little spring in all of our employees' steps, we challenged our Marketplace Events team members to a friendly
DIY competition
. Folks had just over a month to create a cute, original planter. There were no restrictions on size, style, or influence - it just had to be homemade.

Check out the full list of entries on our Facebook page and vote for your favorite
. But first, learn how Karen A., Exhibit Sales Consultant for the
Birmingham Home + Garden Show
, created her fabulous printed pipe planter.
What you'll need:
PVC sewage elbow
Grinding disc
Glue (Karen used Goop)
Stylish duct tape (Karen used leopard print)
Directions:
Step 1: Start with a trip to your local hardware store to grab supplies. Karen went to Habitat for Humanity and bought a PVC sewage elbow and grinding disc. Total cost for both was $2.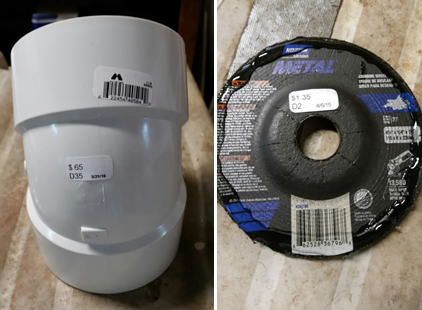 Step 2: Using a sturdy adhesive, (Karen chose Goop), glue the disc to the bottom of the PVC.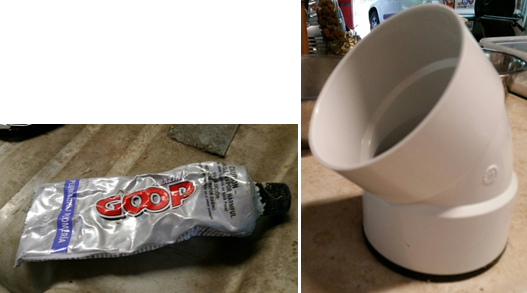 Step 3: Cover the PVC in stylish duct tape. Karen used leopard print to give her planter a funky look, but you can use any style.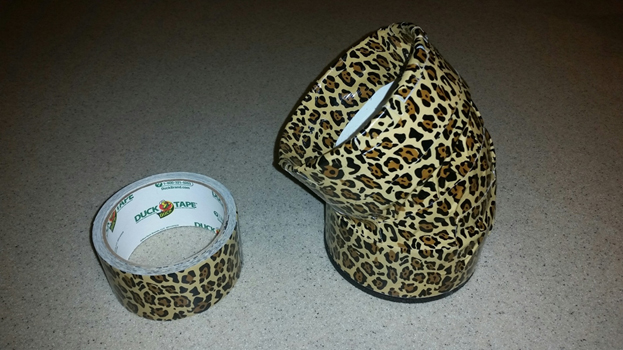 Step 4: Fill the planter with the plant of your choice. Karen selected an air plant from her property, but any species would look nice.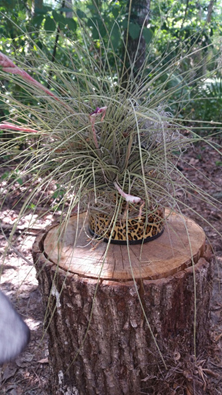 We love the simplicity of this craft. A few dollars can go a long way when it comes to making planters. What do you think of Karen's creation? If you're a fan, make sure to vote for it in our DIY Planter Challenge.
Visit Facebook to cast your vote today
!